What does Thanksgiving mean to you?
November 18, 2008 by Da-Chief
Filed under Air Force News, Army News, Coast Guard News, Entertainment, Holidays, Marine Corps News, National Guard News, Navy News, Newsletter, Retired Veteran News, Seperated Vets News, Ships Library, Sports, Vets Issues

Per Wikipedia this is the definition they give:
Thanksgiving, or Thanksgiving Day, celebrated on the fourth Thursday in November, at the end of the harvest season, is an annual American Federal holiday to express thanks for one's material and spiritual possessions. The period from Thanksgiving Day to New Year's Day often is called the holiday season. Most people celebrate by gathering at home with family or friends for a holiday feast.

Thanksgiving generally is considered secular, or at least nonsectarian, and is not based on any specific religious canon or dogma. Though the holiday's origins can be traced to harvest festivals that have been celebrated in many cultures since ancient times, the American holiday has religious undertones related to the deliverance of the English settlers by Native Americans after the brutal winter at Plymouth, Massachusetts.
I am not really concerned with that the "Egg Heads" give it as a meaning, what we are looking for is what it means to "YOU" and your Family.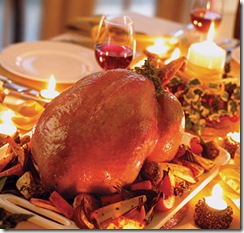 We are trying to write our Thanksgiving Newsletter for November and traditionally DeeDee (Our glorious Editor) gets input from our fellow shipmates, Soldiers, Marines, Airmen, Guard, family members, Veterans and even the recruits.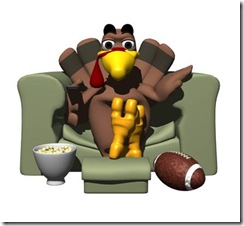 We would like to know what Thanksgiving means to you, and with your permission, we would like to include it in our newsletter.  I will be writing about my first time being away, the feelings I felt my first time away from my family.
What about you?  How are you dealing with a family member being deployed, or coming home after being gone?  What are you thankful this year?
Write us @ editor@corpsman.com and we will get it in the newsletter with credit to you.
If you don't want to write, how about sending a picture?  Sometimes a pic is worth a thousand words.
We hope to hear from you,  I pray that each and every one of you have a happy and safe Holiday Season.
Da-Chief
Corpsman.com