Gremlins were back.. but I battled and won! AOTC#105 Friday Night 2130 EST!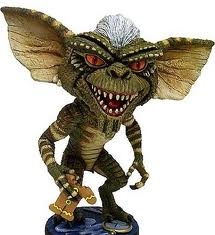 In other words, Flash bit me in the AR$E again..
Last Nights Podcast did not go off as planned.
The Good news is though, I setup my own server last night here locally, and everything now works.
(It's amazing what college teaches this old dog!).
So, I will be doing AOTC tonight @ 2130 EST. I hope you can join us..
D/C

Streaming .TV shows by Ustream
http://www.ustream.tv/channel/Corpsman-com-Attack-of-Da-Chief-64