The Forums Official re-opening of the re-opening?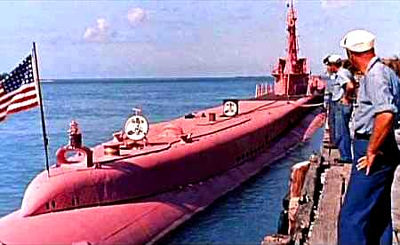 While we thought we had the issues fixed .. we found additional issues with that number two engine. This necessitated taking the forums to dry-dock for repairs. Thanks to some hard work on the part of VBulletin and a few others, the site was able to be recovered and upgraded (version 3.87).
We plan on upgrading to VBulletin-version 4.0 sometime this week which will change the look of our forums. Work will begin with this endeavor the morning of April 6, 2011.
Please be patient and thank you for your understanding and support during this challenging time.