HM1 Darrel Enos, KIA, 17 Aug 2012, Afghanistan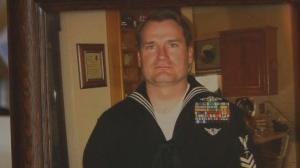 Yet more sad news this week as another corpsman has passed in the fight. The CBS News affiliate reports:
US Navy Corpsman Darrel Enos, killed in Afghanistan Green on Blue
A Colorado Springs family is mourning the life of a loved one killed in action in Afghanistan.
Serviceman Darrel Enos died just before he was scheduled to return home. He was fatally shot by a man he was training.
Enos was a husband, father, twin brother and son to his mother Patricia Loren.
"Darrel was very proud to be serving his country always, always, but it's such a needless loss," Loren said.
Enos was killed by an Afghan he was working to train. He was in the Navy, working on a Marine battalion training Afghan police recruits. The official report states that one of those recruits turned his gun on his trainers, killing Enos. It was his fifth tour.
"I think that nobody should have to deploy that many times," Loren said.
"I just hate that he's gone. I never thought it would happen to Darrel," brother Dale Enos said.
Enos' family in Colorado Springs had high hopes of seeing him return home soon. He was heading back in just one week. Instead he died doing what he loved.
"Darrel always loved to help people. That's what he thought he was doing over there," Dale Enos said.
Stories like Enos' are happening more and more in recent days in Afghanistan. His family just wants him remembered as the hero he was, killed in action.
Loren is headed to Delaware to meet his casket. He'll be honored at Marine Corps Camp Lejeune in North Carolina and then later in Colorado Springs.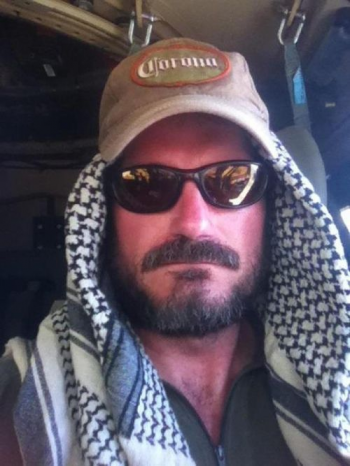 All of us at Corpsman.com share our condolences with the Enos family – please feel free to leave remembrances in the comments below, in the forums, or on our Facebook page.