Active Duty Chief selection list schedule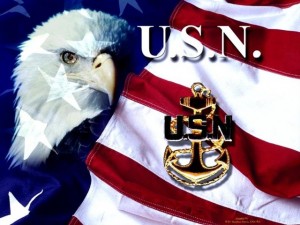 I have already been asked "NUMEROUS TIMES" when it will be out..
Understand I am not in anymore, (Retired) but from reading the tea leaves, I see the board started meeting on July 06th. I would expect results in the beginning of August. Last year it was 01 August, but understand the board was pushed due to all the flooding earlier in the year in TN.
Once I have the results or if I hear anything from my Master Chief friends out there I will update you all.
Congrats again to all you hard chargers that got good news yesterday!
D/C
Corpsman.com