UPDATE: Tonight @ 2130 EST..Play it again Sam…..AOTC #103 Take 2….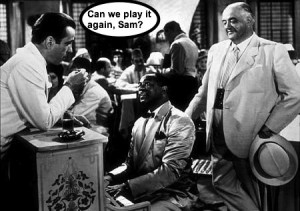 What doesn't break you only makes you stronger..
So I am going to giver a whirl again tonight..
We will be trying to tape AOTC #103 tonight @ 2130 EST.
I know it's the weekend but hope you can be there..
D/C