There were "Gremlins" so I walked away..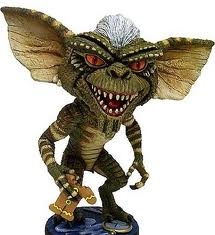 There are times in your life where you just have to walk away from what you have planned.
Last night was one of them for me.
For the first time ever I had to cancel AOTC due to GREMLINS in my system. I.e I had major technical difficulties.
When you produce video, everything is dependent on "Adobe Flash". This is currently the industry standard. What tore us apart last night was an update was released, which is all good and fine but it broke all the software that uses this CODEC.
So, the solution is we will be producing the show this weekend as I was up until 1200 AM last night rolling everything back. Everything works again now.
Thanks for your patience..
Da-Chief
Corpsman.com