AOTC#99 "Timpani Roll Please!"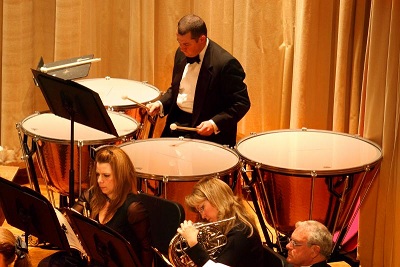 Sorry for the late posting of Episode #99.
This was taped in during hour "8" of our 16 hour telethon to support Corpsman.com.
The Telethon was a lot of fun, but I don't think I would tape a episode like this again in the middle of the extravaganza.. It is a lot of work and swapping recordings, camera's etc.. was quite a feat.
I hope you enjoy the show..
Show Notes can be downloaded here:  AOTC #99 Shownotes
Please Donate to Corpsman.com during the Month of December.  We have almost reached our goal.  You can donate by clicking the link below.  Thank you!

Podcast: Play in new window | Download (Duration: 44:35 — 40.8MB)